About Us
Master Chef Consulting Group, LLC, was founded in 1996 by Master Chef Dale Miller. With over 45 years of experience and Chef Miller's passion for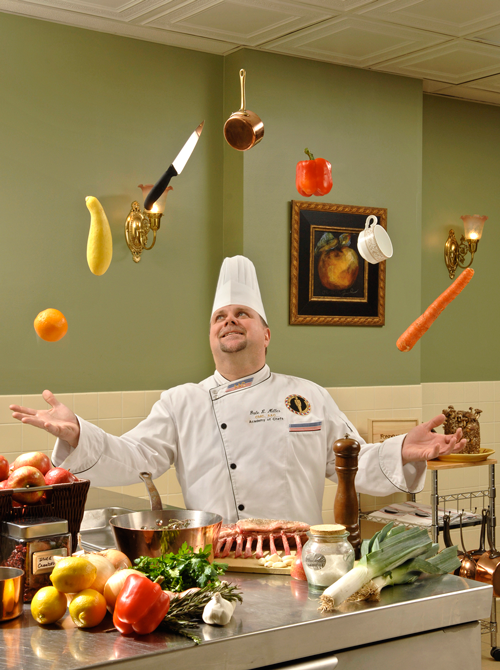 food and the culinary profession, the company specializes in assisting major food corporations, retailers, chains, and independent restaurants develop new and innovative culinary concepts, strategies, and financial solutions for their businesses.
Master Chef Consulting has strong strategic relationships and a group of professional consultants that can provide the expertise, the creativity, and the resources to meet the individual needs for clients in all areas of the hospitality and foodservice industries including:
Whatever it is, we can help.
Contact us or call 518-366-3982 today.
"Chef Dale Miller and his team from Master Chef Consulting Group brought a level of expertise and knowledge that very few possess. Chef Miller grows a team from all skills and backgrounds to feel confident in their abilities.
From layouts, purchasing equipment, to building menus and more; Chef Miller assisted in taking our startup restaurant, Urban Wren, from an idea to getting voted the Best New Restaurant in our city in a very short period of time.
It was a pleasure to work with a consummate professional such as Chef Miller."
Don Lincoln
Owner, Urban Wren
Greenville, SC