About Us
Master Chef Consulting Group, LLC, was founded in 1996 by Master Chef Dale Miller. With over 40 years of experience and Chef Miller's passion for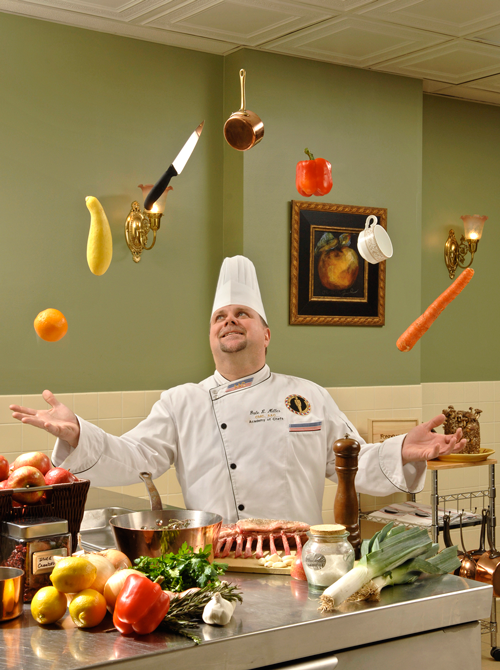 food and the culinary profession, the company specializes in assisting major food corporations, retailers, chains, and independent restaurants develop new and innovative culinary concepts, strategies, and financial solutions for their businesses.
Master Chef Consulting provides a variety of specialized services to meet the unique needs of each individual client.
Does your menu need an update?
Do you need help with an inefficient kitchen?
Are you renovating your dining areas?
Need assistance with purchasing and recipes to improve profits?
Do you have a new product that needs an expert evaluation and/or promotion needs?
Are you planning a large special event and need assistance in vendor and food selection?
Need help with your bottom line?
Whatever it is, we can help.
Contact us or call 518-366-3982 today.