Creative Thinking
In need of new products? Recipes? Need to know how to inspire your staff? Drive new sales?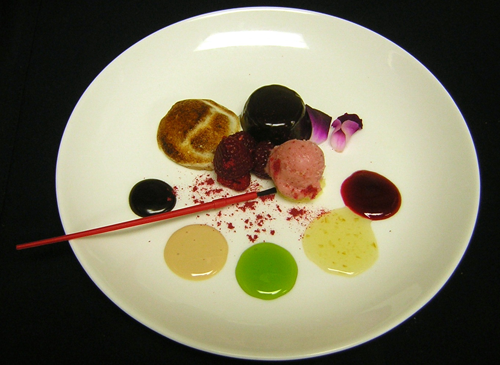 Master Chef Consulting works with institutional food manufacturers, producers, and foodservice facilities to encourage fresh solutions to all of your questions.
Our experience and talent provides you a team of creative chefs who are well versed on upcoming food trends, the latest in consumer research, new product development, and ways to enhance your foodservice operation.
We will provide hands-on sessions with your staff to best meet your growing needs based on your market and price points.
We love challenges. Contact us today.