Restaurant Turnarounds
Are you considering refreshing your brand? Need to increase lagging sales? Or are you looking for help with front-of-the-house management?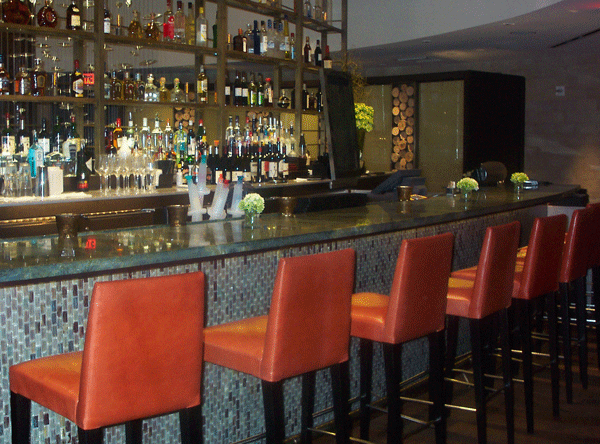 Master Chef Consulting can work with you to update and refine all aspects of your foodservice operation such as menu innovation, food quality, interior design, and staff performance.
Chef Miller understands the value of forging lasting professional relationships with management, staff, purveyors, and industry colleagues. His leadership style allows him to mentor culinary staff to higher proficiencies and he has a proven record of culinary excellence.
Past projects went on to receive awards such as the ACF Award of Excellence for Fine Dining, induction into the Restaurants and Institutions Ivy Society for excellence in food and service standards, Distinguished Restaurants of North America (DiRoNA), and Nation's Restaurant News Fine Dining Hall of Fame. All of the restaurants Chef Miller has consulted with have also earned the Wine Spectator Award of Excellence.
Contact us today.
"There are people you meet in life and in your career that you hold in high regard and Dale Miller is one of those people. In addition to our business relationship, I have had the opportunity to work with Chef Miller on specific consulting projects.
His artistic talent and culinary expertise have earned him an impeccable reputation and he commits himself fully to each and eveything he does."
Suzanne K. Rajczi
COO, Ginsberg's Foods, Inc.