Product Development
With over 40 years of tried and true experience, Master Chef Consulting offers a full complement of services for new product development.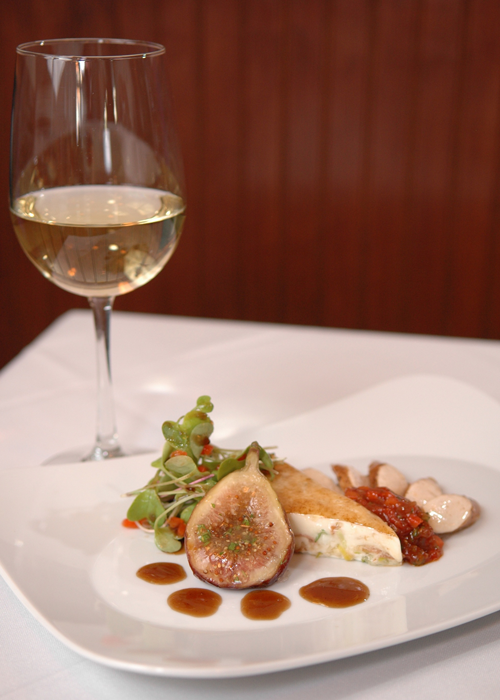 We listen to your ideas and share in your passion for new inspirational foods, dishes, and service features. And then we work to help you exceed your highest expectations. Our creative strategies for sustainable recipes with innovative twists provide efficient and profitable models for future growth.
Whether you need nutritional analysis, marketing and branding assistance, recipe development, food research or product testing, contact Master Chef Consulting today.