Menu Concept and Development
Most operators know their menus have to fit the target market for their restaurant's concept and the demands of their clientele. Are your customers looking for nimble taste experiences, inspired presentations, natural organic or heirloom options, ethnic twists, or contemporary comfort food?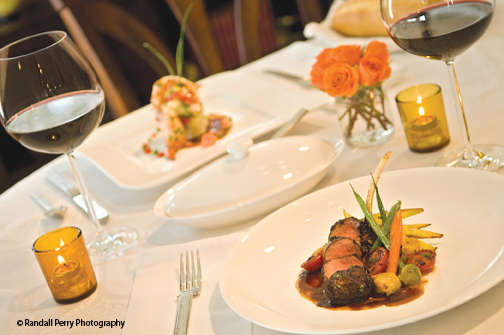 We know each restaurant has its own personality and we will assist you in evaluating available choices - all with an eye to operations Rolex replica management for improved profts and sales growth.
Under Chef Miller's uncompromising eye, let us help you choose menu items taking into account freshness, seasonality, harmony, balance, and wine friendliness for specialized concepts that will provide your customers with a distinctive experience. Plus, we provide recommendations that will allow you to update your menus to match the latest consumer menu trends research.
"Chef Dale Miller and his team from Master Chef Consulting Group brought a level of expertise and knowledge that very few possess. Chef Miller grows a team from all skills and backgrounds to feel confident in their abilities.
From layouts, purchasing equipment, to building menus and more; Chef Miller assisted in taking our startup restaurant, Urban Wren, from an idea to getting voted the Best New Restaurant in our city in a very short period of time.
It was a pleasure to work with a consummate professional such as Chef Miller."
Don Lincoln
Owner, Urban Wren
Greenville, SC