Product Evaluation
Master Chef Consultants can also assist in the evaluation of new products and/or expanded product lines.
Chef Miller brings an extraordinary wealth of knowledge and experience to the foodservice entities that request his assistance with new flavors and recipe development. Even a single ingredient can elevate your product to separate it from your competitors' offerings.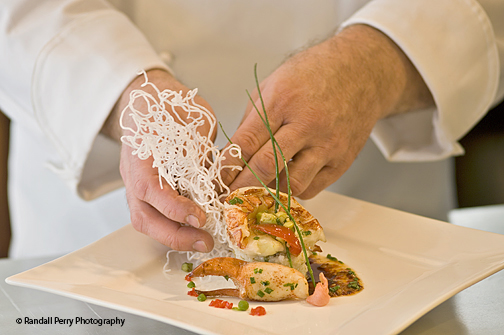 Your food product will be thoroughly tested against competitive or similar brands and the quality of the characteristics (appearance, texture, consistency, taste, aroma, etc.) will be examined along with the commercial viability and benefits to your customer base.
Results are impartial and recommendations will be provided for improvements and/or other alternative options.
Contact us today for more information.
"There are people you meet in life and in your career that you hold in high regard and Dale Miller is one of those people. In addition to our business relationship, I have had the opportunity to work with Chef Miller on specific consulting projects.
His artistic talent and culinary expertise have earned him an impeccable reputation and he commits himself fully to each and eveything he does."
Suzanne K. Rajczi
COO, Ginsberg's Foods, Inc.