Experts in Culinary Operations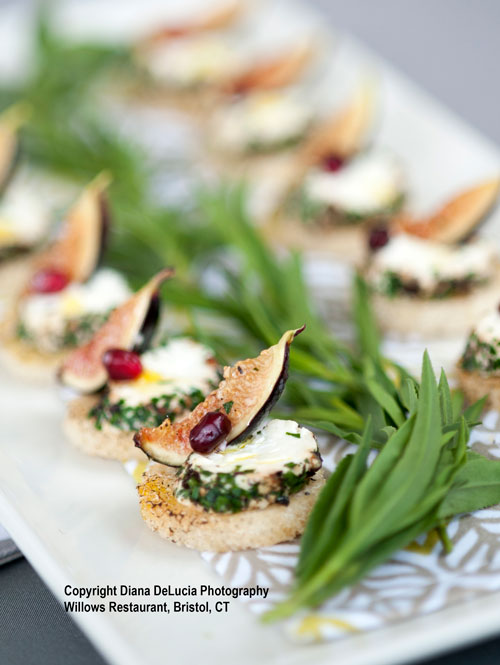 Having an experienced, knowledgeable culinary operations consultant on your side offers immediate and long-term benefits - especially in the constantly evolving foodservice industry. Covering processes from the front of the house to the back of the house, Master Chef Consulting provides a vast array of services to help you achieve your business goals.
Are you in need of:
New, high-quality recipes with attractive presentations that meet your budget restrictions?
Culinary development and training for kitchen or hospitality staff?
Improvements in menu execution, operating efficiency, and/or safety standards?
Professional development for restaurant and/or dining room management?
Upgrades in the layout or design of your kitchen area?
Draw on our strengths. Contact Master Chef Consulting today.
"Dale is a bonafide leader in every possible way - philanthropist, trusted advisor, entrepreneur - a true success story for the CIA.
He is a treasure trove of wisdom and experience and is a model advocate for his alma mater.
I look foward to our next collaboration."
Tim Ryan
President, Culinary Institute of America