Masterful Recipe Development
Creating new menu items can be an arduous and time-consuming task. However, the experience and knowledge of a Certified Master Chef can make recipe development a labor of love.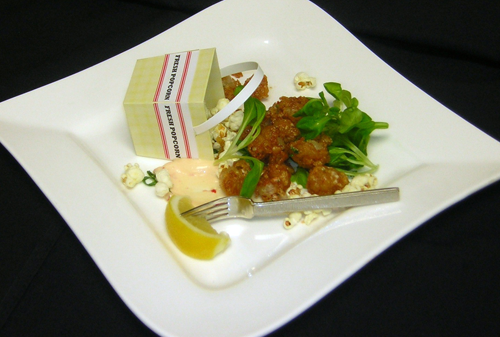 Relying on his extensive background in culinary arts, Chef Dale Miller will work with you to develop the recipes that fit your needs - including vendor sourcing and a food cost that meets your budget.
Do you need gluten-free ideas? Vegetarian options? Something to accompany your farm-fresh seasonal deliveries? Or just something different to give your menu a fresh lift?
Contact us and we can help you deliver the taste and value your customers are craving.