Focused on Your Success
From product evaluation and promotion, to team development and training to catering, Master Chef Consulting Group covers every facet of the foodservice and restaurant industry: Front-of-House + Back-of-House + Management.
Certified Master Chef Dale Miller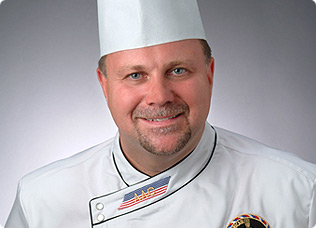 Chef Dale Miller, CMC, WGMC, AAC, is one of only 69 Certified Master Chefs in the United States.
With years of extensive training and experience as a chef, restaurateur, foodservice consultant, and culinary professional, Chef Miller is dedicated to providing the best in creative and comprehensive consulting services. More here...
Upcoming Projects & Events 2023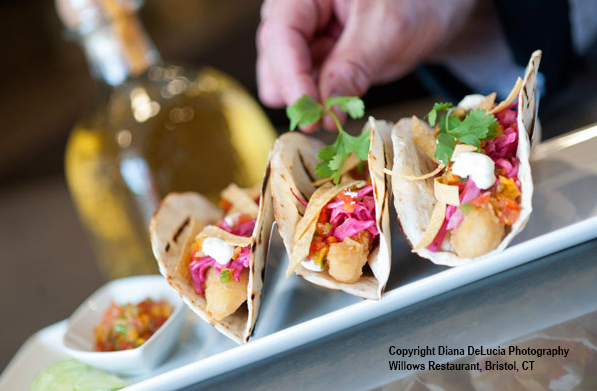 Projects in the Pipeline:
Full Service Consulting A - Z
New Fast Food Chicken Concept
Oxford, AL (Opening Spring 2024)
Full Service Consulting A - Z
New 800 Seat Events Center
Bristol, CT (Opening June 2023)
Complete Kitchen Design/Rehab
Landmark Italian Restarant
Chicago (Complete February 2023)
Full Service Consulting A - Z
New 120 Seat Restaurant Project
Kingston, NY (Opening April 2023)
Events we are Attending:
Maple Leaf Farms Board Meeting
Marco Island, FL - February 2
US State Dept. Diplomatic Corps
Washington, DC - February 9
NRA Show
Chicago, IL - May19 - 20
What do you need? Contact us TODAY!
What We Do For Our Clients
New Product Evaluation
Menu Concept & Development
Restaurant Start-Up/Planning
Catering & Event Planning
Kitchen Design
Team Development & Training
Recipe Development
Ideation Sessions
Private Dining
Product Promotion & Demomonstrations