Focused on Your Success
From product evaluation and promotion, to team development and training to catering, Master Chef Consulting Group covers every facet of the foodservice and restaurant industry: Front-of-House + Back-of-House + Management.
Certified Master Chef Dale Miller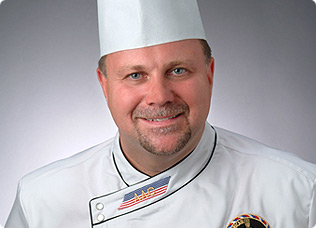 Chef Dale Miller, CMC, WGMC, AAC, is one of only 68 Certified Master Chefs in the United States.
With years of extensive training and experience as a chef, restaurateur, foodservice consultant, and culinary professional, Chef Miller is dedicated to providing the best in creative and comprehensive consulting services. More here...
Upcoming Events 2020 & 2021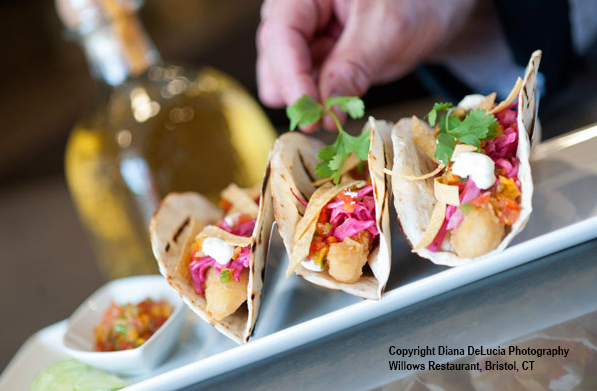 So excited that things are opening up and we are traveling to help with any of your consulting needs!
2022
May 21-23
National Restaurant Association Show
Chicago, IL
July 13-14
Board of Directors Meeting
Maple Leaf Farms World Headquarters
Leesburg, IN
What We Do For Our Clients
New Product Evaluation
Menu Concept & Development
Restaurant Start-Up/Planning
Catering & Event Planning
Kitchen Design
Team Development & Training
Recipe Development
Ideation Sessions
Private Dining
Product Promotion & Demomonstrations