Dinner Is Served
Do you have guests you need to impress? Or, do you have a special occasion that you would like to host ... and enjoy?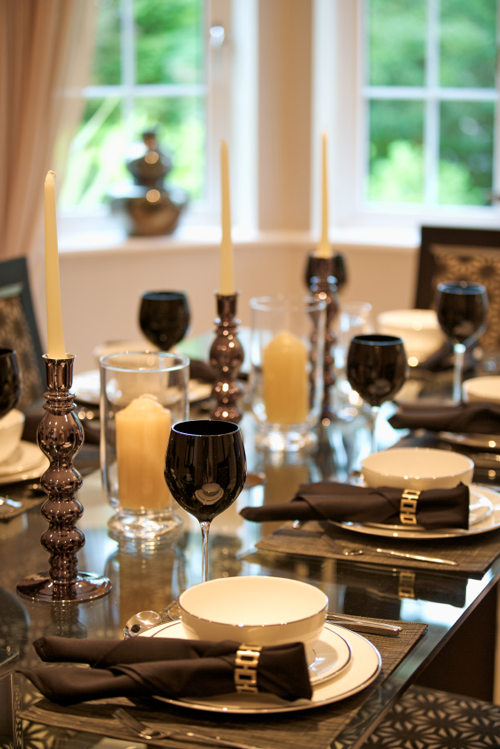 Whether it is a meal for two or twenty, Master Chef Consulting provides the perfect solution.
Simply give us a call and we will work with you to create an inspired personalized luncheon or dinner menu for your friends, family, or colleagues.
Certified Master Chef Dale Miller will come to your home, corporate office, or special venue to prepare the menu you request and take care of all the serving details, so you can spend time with your guests.
We are proud to offer only the freshest and finest ingredients and use locally sourced foods when available. We are also able to accommodate gluten-free, vegetarian, sugar-free, or other specific dietary requests.
Contact us today. And then enjoy your perfect evening.
"Chef Miller hosted our son's reshearsal dinner and from the planning stages to the floral arrangements to the dining experience, it was all that we could have hoped.
His suggestions were so helpful, the dishes so creative, and the total even more than the sum of all parts - perfect harmony.
We unhesitatingly recommend Chef Miller for any private dinner party, function, or event."
Dave and Helen Ford