Catering and Special Events
Corporate event? Destination wedding? Anniversary? Graduation celebration? Family reunion?
Are you responsible for arranging a truly special event that you would like to be unique, elegant, and refined, but are not quite sure where to turn? Contact Master Chef Consulting.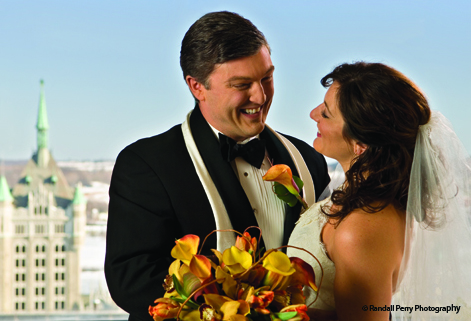 Chef Miller has worked with many businesses, young brides, tour companies, families, and event planners to arrange the most memorable of occasions by providing sumptuous food, backdrops, and decorations for experiences that ring true and provide meaning for each and every guest.
Whether you are looking for an event connecting to simpler times with local and organic food, an event influenced by new cultures and ethnic experiences with luxury items, or a corporate presentation and outing, we can help you find the venue, recommend floral designs, and oversee catering.
"Chef Miller hosted our son's reshearsal dinner and from the planning stages to the floral arrangements to the dining experience, it was all that we could have hoped.
His suggestions were so helpful, the dishes so creative, and the total even more than the sum of all parts - perfect harmony.
We unhesitatingly recommend Chef Miller for any private dinner party, function, or event."
Dave and Helen Ford